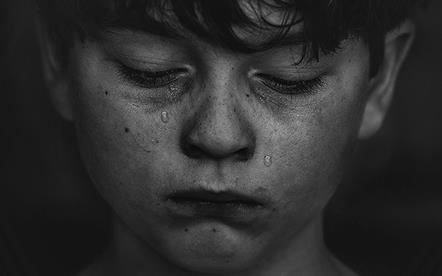 Source:
Corey's Digs
Published:
February 19, 2020
By:
The Sharp Edge
The child pornography industry is more prevalent than most of us can even fathom. In the case of Eric Marques, who ran a hosting service for numerous dark web child pornography and exploitation sites, an FBI investigation revealed that the hosting service housed more than 8.5 million photographs and videos of material involving the exploitation of children. U.S. Attorney Robert K. Hur
remarked
, "This is an egregious case where one individual facilitated the abuse of more than a million new child victims and attempted to keep the abuse hidden on the dark web." An FBI agent on the case has
dubbed Marques
as, "the largest facilitator of child pornography on the planet."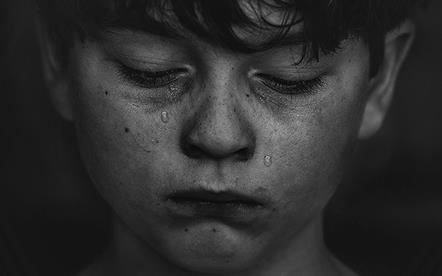 A 2016 National Child Exploitation Threat Assessment
reported
that the child pornography industry has exploded with the increased globalization of the market, sophistication of encryption techniques, and the ability to evade detection using dark web networks. Thousands upon
thousands of pedophiles
worldwide drive the demand for this depraved imagery. In just one example cited by the National Child Exploitation Threat Assessment, the FBI investigated a single website on the dark web which had approximately 200,000 registered users. "Not only is the production and distribution of these images perpetuating the demand for new material," the report states, but, "the 2016 National Strategy survey shows that offenders also have increased their demand for more depraved and egregious content." Eric Marques' Freedom Hosting service was a massive hub for this depraved and egregious child abuse material.
MASSIVE HUMAN TRAFFICKING BUSTS for Two Consecutive Super Bowl Seasons (2019 and 2020); The Story Behind the Halftime Show
As a dual citizen born in New York to a Brazilian father and Irish mother who are divorced, Marques lived with his mother and sister in Ireland since childhood. Marques later worked and lived in his father's Dublin home for years, prior to a police raid and his apprehension from the residence in
August of 2013
. Neighbors
described Marques
as a recluse who spent most of his days in solitude on his computer. The amended
criminal complaint
against Marques alleges that between July 24, 2008 and July 29, 2013, the facilitator "conspired to advertise and to distribute child pornography, and aided and abetted the advertising and distribution of child pornography by allegedly operating a free, anonymous web hosting service (AHS) located on the "dark web", an area of the Internet that is only accessible by means of special software, allowing users and website operators to remain anonymous or untraceable. " Around the same time that Marques began facilitating child pornography sites, the National Center for Missing & Exploited Children
reported
that child pornography files submitted between 2005 to 2009, for the purposes of identifying children, increased by 432%.

Marques' Freedom Hosting harbored more than 500 servers in Europe, providing anonymity to sites like PedoEmpire, Love Zone and Lolita City.
In 2011
, a group identifying as "Anonymous," carried out a mission they described as "Operation Darknet," in which they briefly took down 40 sites allegedly trading in child abuse images. Lolita City was among those sites targeted by Anonymous. The group then published the identities of 1500 site users. One member of the Anonymous group is alleged to have been
an FBI informant
.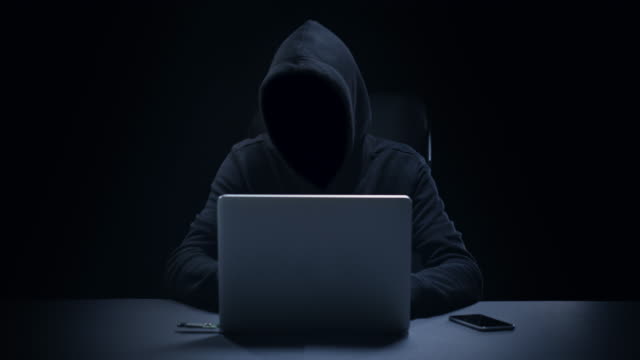 The FBI then led a probe in 2012 and 2013 targeting two particular websites hosted by Freedom Hosting. One site provided categories listed on the home page as "Girls," "All" and "Boys," ranging in ages from 0-2 up to 15-17.
Documents reveal
the FBI discovered thousands of images and videos depicting bondage, bestiality, torture, and violent sexual abuse of children as young as infants. Of the 1.4 million files on this single site hosted by Freedom Hosting, one million of which were reviewed by agents, nearly all contained child sexual abuse images.
Marques attempted to shield Freedom Hosting from liability as to the content of the sites he hosted, by a warning on the homepage that stated, "We do not give permission for upload of any illegal files. If you chose to do so anyway, we are not responsible for your actions." However, FBI documents note that, "In reality AHS [the anonymous hosting site] has full control over all of the websites hosted on their servers." The FBI documents go on to report that, though the anonymous hosting service did not necessarily create or maintain any of the sites hosted, Freedom Hosting could, "do whatever they wanted with the sites they host as they inherently have full access to the databases behind the sites." Investigators allege that Marques not only knew of the child pornography content on sites hosted by his service, but that he had control of at least one of those sites.
From the FBI probe, investigators identified an IP address associated with the anonymous hosting service as well as the two targeted websites under scrutiny. Agents then traced the location of the server to France, and in working with the French police, discovered the server was registered under Marques with a billing address listed in Las Vegas. Investigators then discovered the account held by Marques at the private mailing facility in Las Vegas listed a forwarding address in Dublin, Ireland. FBI then contacted the Irish state police, who surveilled the address and confirmed Marques lived at the residence.
On July 29, 2013, the Irish state
police raided
Marques' home, apprehended the suspect, and confiscated his computer. Then a few days later, Freedom Hosting website went down, and several child abuse sites were
reportedly
infected with JavaScript exploits, making it possible to identify site users and their IP addresses.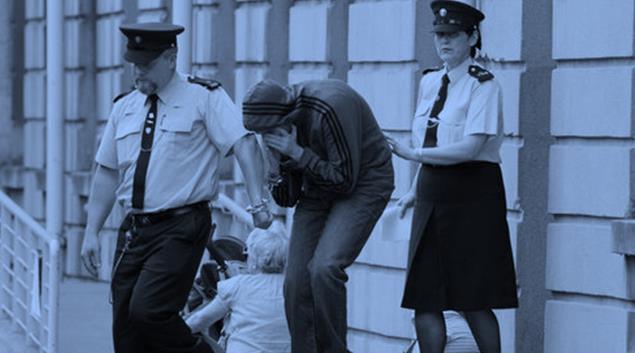 Photo Credit: Collins Courts
Marques remained in custody in Ireland while fighting extradition to the United States for six years. He was finally
extradited
in March of 2019.
Authorities seized
approximately $155,000 from Marques, who admitted that his business was "very successful," during his extradition hearing. Then in February of 2020, Marques
pleaded guilty
to one count of conspiracy to advertise child abuse images. He faces a mandatory minimum of 15 years in prison, with a maximum of 30 years possible. The plea agreement is
seeking
a sentence of 15 to 21 years in prison, though the US district judge is not bound by these parameters.
Read more at:
CoreysDigs.com
Discerning the Mystery is a website dedicated to awakening and educating the people to their true potential of mental, spiritual, emotional, and physical growth. It can be difficult work, but if just one person benefits from these efforts, it is entirely worth it.

If you enjoy what you read here, please give the post a like and share on social media. Also, if you enjoyed this article, please consider leaving a donation.
Feel free to send us an email and tell us what you think. If you have any suggestions or subjects you would like to see discussed, please let us know.