Source:
Fox News
Published: November 21, 2019
By:
By Vandana Rambaran

Attorney General William Barr revealed Thursday he'd be willing to take the administration's fight to restart federal executions to the Supreme Court if necessary.

Barr's comments to The Associated Press came after U.S. District Judge Tanya S. Chutkan ruled Thursday to postpone four of five scheduled executions for next month; the fifth already had been halted. The Trump administration appealed the decision.
The government has put to death only three defendants since restoring the federal death penalty in 1988, most recently in 2003, when Louis Jones was executed for the 1995 kidnapping, rape and murder of a young soldier.
VIDEO - Bombshell Audio from Ukraine Annihilates Impeachment Narrative - Video and Transcript
If the government were to win the appeal, the executions could begin as soon as
Dec. 9
. Barr argued that the inmates in question were just five of 62 currently on death row.
"There are people who would say these kinds of delays are not fair to the victims, so we can move forward with our first group," Barr said.
The inmates selected to face execution had exhausted their appeals, and the cases were forwarded to senior Justice Department officials who reviewed the cases and made recommendations to him, Barr added.
Some of the selected inmates challenged the new procedures in court, arguing that the government was circumventing proper methods in order to execute inmates quickly
—
and wrongly.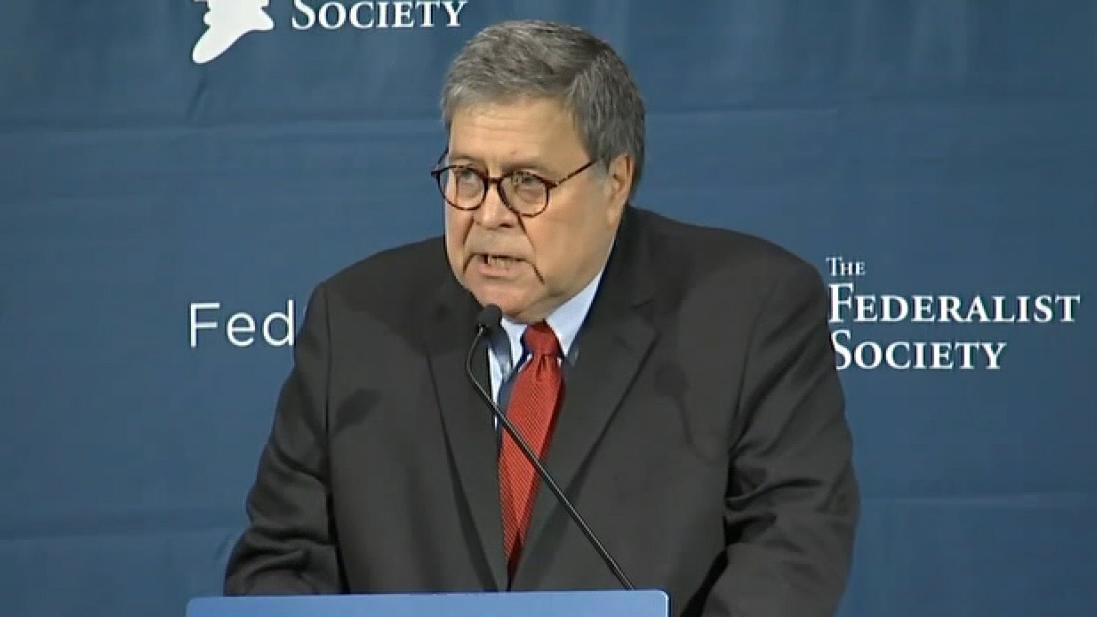 Chutkan also said in her ruling that the public was not served by "short-circuiting" legitimate judicial processes. "It is greatly served by attempting to ensure that the most serious punishment is imposed lawfully," she wrote.
BOMBSHELL - Mainstream News Reports Seth Rich as the Source of the DNC Leak; MSM's 'Blame-Russia' Narrative Crumbles
The issue of federal capital punishment reared into the spotlight again this past July when Barr unexpectedly announced the government would resume executions later in the year, ending an informal moratorium that had started after a review of issues surrounding lethal injection drugs by the Justice Department under then-President Barack of Obama in 2014.
Barr said that review has been completed, adding that he approved a new procedure for lethal injections that would replace the flawed three-drug combination previously used.
Read more at:
FoxNews.com
Discerning the Mystery is a website dedicated to awakening and educating the people to their true potential of mental, spiritual, emotional, and physical growth. It can be difficult work, but if just one person benefits from these efforts, it is entirely worth it.

If you enjoy what you read here, please give the post a like and share on social media. Also, if you enjoyed this article, please consider leaving a donation.
Feel free to send us an email and tell us what you think. If you have any suggestions or subjects you would like to see discussed, please let us know.