Published: October 26, 2018
By: TruthEarth
For those who feel guided, there will be two meditations on 11/11/18, one at 11:11 AM EST which will be a guided audio meditation (by the
Prepare For Change
team and others) that will help boost the power and effectiveness of the second meditation which will be live streamed from Washington D.C. at
Disclosure Fest
three hours later at 2:00 PM EST.
Audio-guided videos in English and various languages for the first mass meditation can be found in the playlist below:
The link to the second meditation which will be live streamed can be found below along with another link with more information about it:
https://disclosurefest.org/live/
https://disclosurefest.org/mass-meditation-initiative/
More detailed information about the astrological alignments and numerological study of 11/11 can be found at the following link:
https://gatewaytovictory.wordpress.com/the-111111-liberation-of-humanity-meditation-event/
For the automatic time zone conversion for your location for the first meditation at 11:11 AM EST please visit the following link:
https://www.timeanddate.com/worldclock/fixedtime.html?msg=11%2F11%2F18+11%3A11+AM+EST+Mass+Meditation&iso=20181111T1111&p1=263
For the automatic time zone conversion for your location for the second meditation at 2:00 PM EST please visit the link below:
https://www.timeanddate.com/worldclock/fixedtime.html?msg=11%2F11%2F18+2%3A00+PM+EST+Mass+Meditation&iso=20181111T14&p1=263
Scientific studies have proven the power of mass meditation on the planetary collective consciousness:
(The Way of Meditation)

"The results produced by temporary peace-creating groups (lasting weeks or months) have been consistently positive—with nearly immediate reductions in war deaths averaging better than 70%. In addition, the one peace-creating assembly that lasted for several years was accompanied by a history-transforming wave of peace around the world.

Reduced warfare in Lebanon: During days of high attendance at a group of peace-creating experts in Jerusalem, war deaths in neighboring Lebanon decreased by 76%. Increases in attendance at the peace-creating group also correlated strongly with reduced crime, traffic accidents, and fires, and with improved economic indicators."

(Global Love Project)

"In 1993 a successful experiment was performed in Washington DC in America to demonstrate the effect of a large group of transcendental meditators on crime levels. Researchers predicted in advance that the calming influence of group meditation practice could reduce violent crime by over 20 percent in Washington, D.C., during an 8-week period in the summer of 1993.

In fact, the findings later showed that the rate of violent crime decreased by 23 percent during the June 7 to July 30 experimental period. The odds of this result occurring by chance are less than 2 in 1 billion.

This was a carefully controlled study. The demonstration project involved assembling in the D.C. area nearly 4,000 practitioners of Transcendental Meditation programs from 81 countries. The experiment was rigorously analyzed by a 27-member project review board composed of independent scientists and civic leaders who approved the research protocol and monitored the research process."
To also quote the late hypnotherapist
Dolores Cannon
: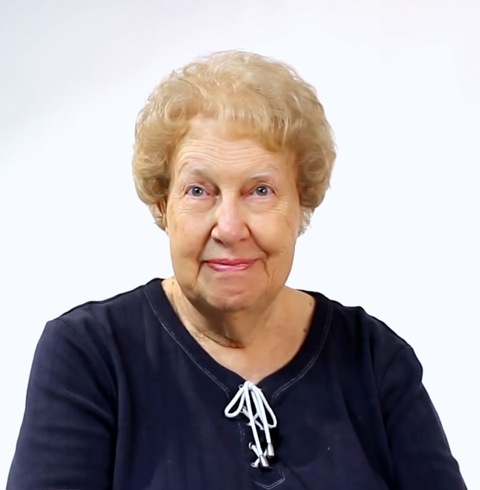 "The power of the mind has been stressed many times in my work. If one mind is powerful imagine the power of group mind – power that is not only multiplied, it is squared. The power of group mind can truly create miracles."
We have the power to make this an epic meditation everyone! Hope to have you join in!
Much love!
Read more at:
TruthEarth.org
Discerning the Mystery is a website dedicated to awakening and educating the people to their true potential of mental, spiritual, emotional, and physical growth. It can be difficult work, but if just one person benefits from these efforts, it is entirely worth it.

If you enjoy what you read here, please give the post a like and share on social media. Also, if you enjoyed this article, please consider leaving a donation.
Feel free to send us an email and tell us what you think. If you have any suggestions or subjects you would like to see discussed, please let us know.