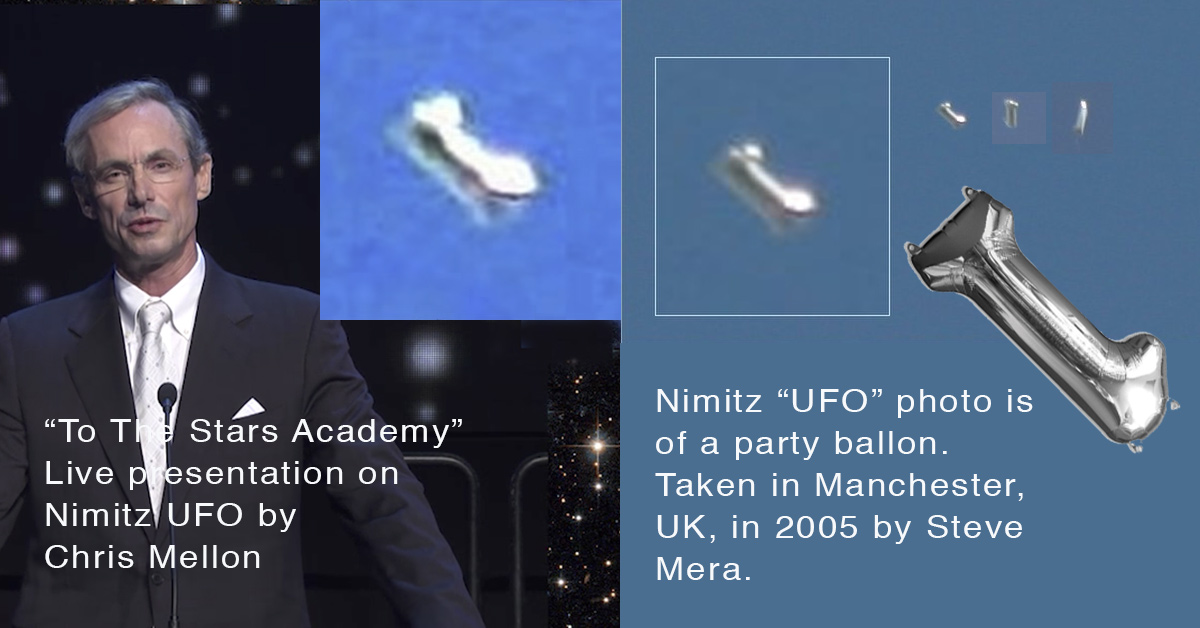 Source:
Divine Cosmos
Published: February 9, 2018
By: David Wilcock
Tom DeLonge's CIA and other intel advisors used a picture of a mylar party balloon from 2005 as if it was a genuine UFO, and raised over 2.2 million dollars in funding from the event featuring it.
There was widespread suspicion of this "mainstream-media-sanctioned disclosure" in the UFO community, and it was just proven correct.
Someone within the group obviously knew this was a fake image. We do not feel Tom DeLonge was in on it, and his silence suggests he must be very upset at this point.
Related links - Layers of Disclosure – Defining the Many Subjects of Secrecy and the Coming Revelations of Full Disclosure
With the formerly-invincible Cabal on the ropes like never before, perhaps this 'disclosure' was just too easy. No one was fighting and dying to make this happen, and the media toed the line.
The members of this group completely "ghosted" the UFO community at large, hardly granting any access whatsoever to the people on the front lines of the disclosure movement.
Weirdest of all was how little anyone in the public was affected by it.
UFOs? Been there, done that.
What will real disclosure look like now that the credibility of this operation has been shattered? It's going to be grassroots all the way.
A STUNNING TURN OF EVENTS
We covered the Tom DeLonge disclosure, including the events of October 11th and December 16th, 2017, in six different articles:
ENDGAME: Disclosure and the Final Defeat of the Cabal
(December 6, 2016)
Vegas Terror and Disclosure: Is Something Very Big About to Happen?
(October 10, 2017)
Stunning New Briefings: Mass Indictments, Targeted Arrests and Disclosure
(December 25, 2017)
ET Autopsy Insider Emery Smith Hit With Massive Attack After Coming Forward
(December 28, 2017)
Corey Goode Mega-Update: Ancient Builder Race- Recovering Humanity's Billion-Year Legacy
(January 11, 2018)
ENTICING, IF NOT IRRESISTIBLE
This was enticing, if not irresistible 'bait' for the UFO community at large.
You have a cadre of new insiders coming forward, saying they have the goods: anti-gravity technology from Lockheed SkunkWorks, films of UFOs in flight, and a photo of that same UFO.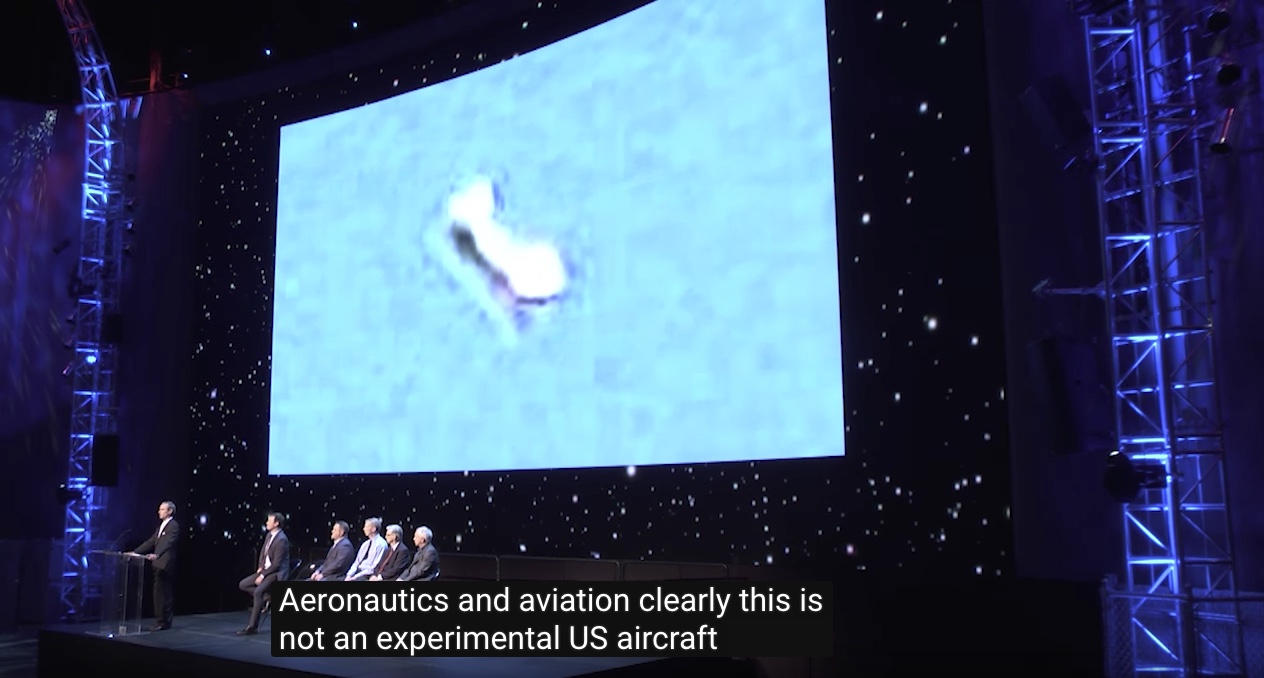 Now we know that indeed it is "clearly not an experimental US aircraft."
Instead, their alleged UFO was a photo of a phallic mylar balloon taken by Steve Mera and posted online in 2005.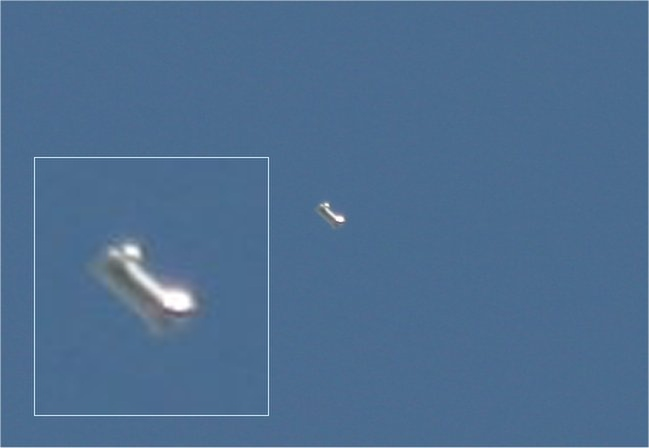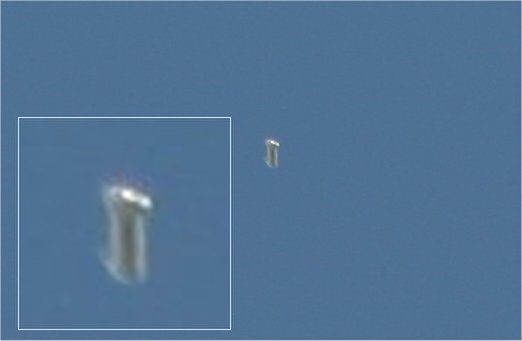 Related links -
Retired FBI Chief Discusses Inside Knowledge of Satanism, Occultism and Pedophilia within the Upper Echelons of US Government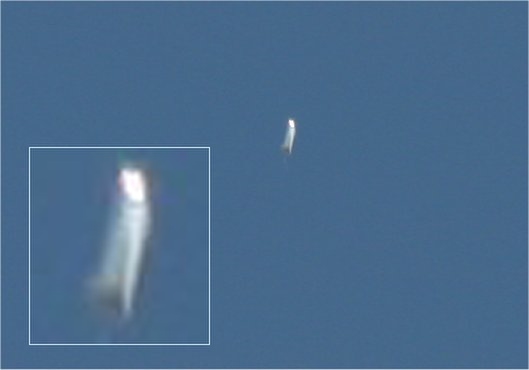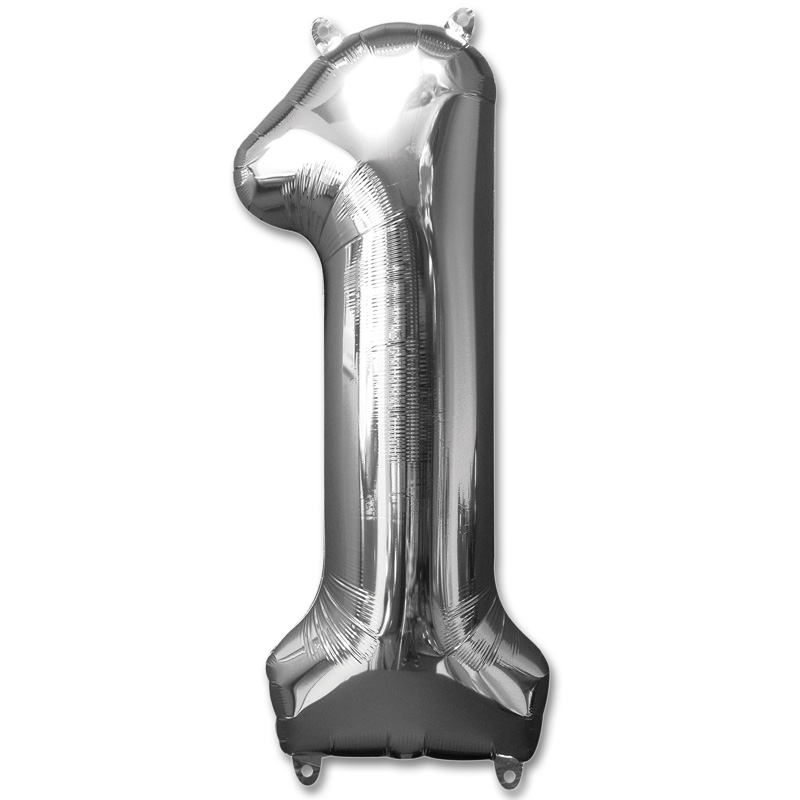 You can buy a silver balloon just like it
here on Amazon for as little as seven dollars and 98 cents.
But wait, there's more:
here you can get the same one for just one easy payment of $5.99… but only while supplies last.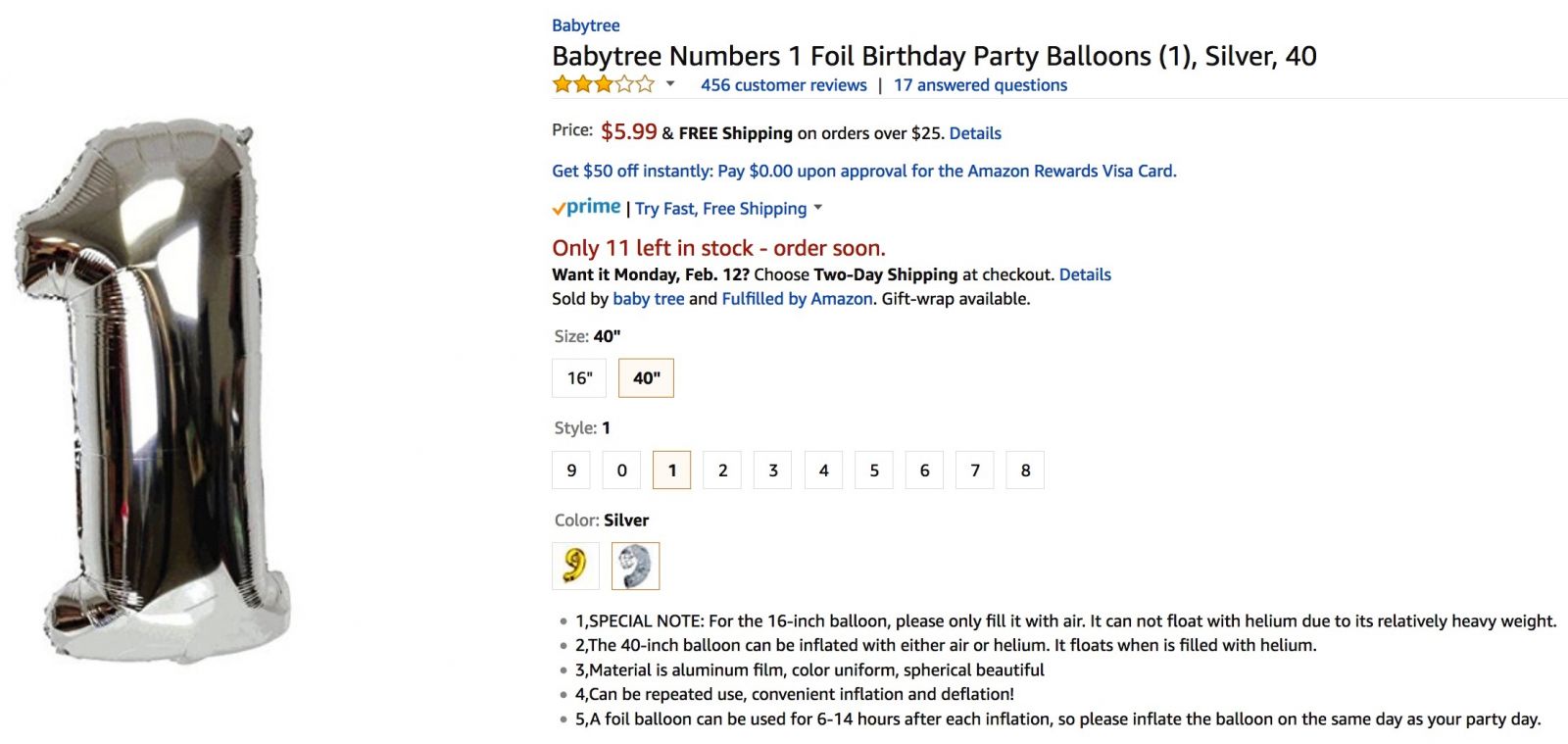 Related links -
Coast To Coast AM - Secret Space and ET Federation with Corey Goode and Jimmy Church - Video, Links and Commentary
What kind of Return on Investment or ROI would you get if you could use a six-dollar balloon to raise 2.2 million dollars?
Certainly a lot more than the stock market at this point, which went into free-fall immediately after the
release of the damning FISA memo:

This epic "debunking" allowed the online skeptic community to sing with joy once again, parading their fundamentalist beliefs that "There Is No Evidence."
JIMMY CHURCH SPILLED THE BEANS
Jimmy Church alerted me to this in a phone call we had yesterday. He insisted that I sit down before he tell me, and it was definitely a good idea.
He has
outed the whole scandal on his Facebook page on February 7th
after having been a direct Tom DeLonge supporter: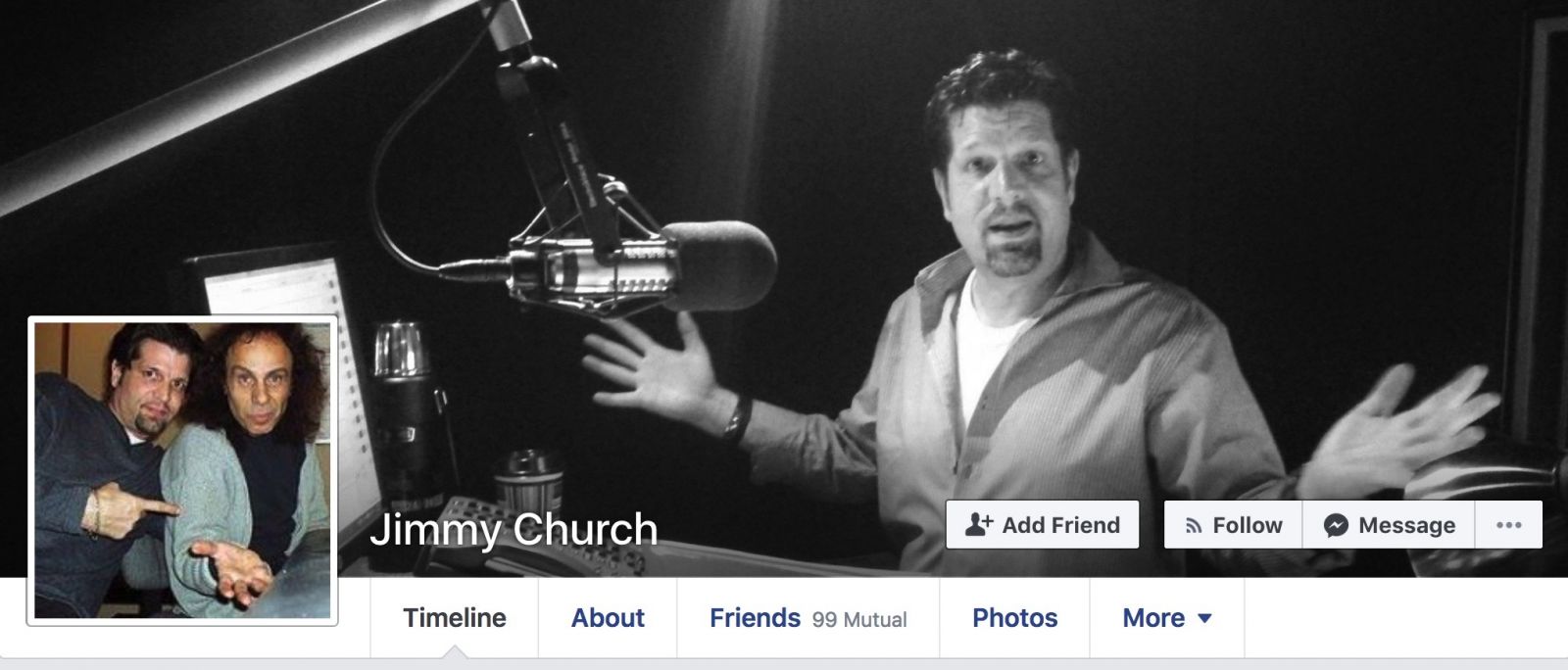 February 7 at 6:17pm
·
OK… so, in the interest of transparency… Tom DeLonge's 'Tic Tac' UFO was NOT photographed by the US Navy off the coast of San Diego in 2004… but was shot in Manchester UK in 2005…
Here are the two images side by side… and the ORIGINAL article that was posted in 2005… with four additional images.
Related links -
Sphere-Being Alliance - Update for December 18, 2017 - Uniting Our Efforts to Encourage Greater Disclosures until Full Disclosure Is Achieved - Links and Commentary
Something doesn't smell right to me… I've sent everything to DeLonge and his team and I'm waiting for a response… but one thing is for sure… the UFO community will police itself.
Read the original article… look at the images… and post your comments below… things are about to get interesting… somebody has been played… not sure who… but I want answers.
Steve Mera, who posted the original article in 2005 now says that it was a metallic party balloon…. hmmmmm… here we go!!!
Original 2005 article:
http://www.rense.com/general67/ufoph.htm
Read more at: DivineCosmos.com
Discerning the Mystery is a website dedicated to awakening and educating the people to their true potential of mental, spiritual, emotional, and physical growth. It can be difficult work, but if just one person benefits from these efforts, it is entirely worth it.

If you enjoy what you read here, please give the post a like and share on social media. Also, if you enjoyed this article, please consider leaving a donation.
Feel free to send us an email and tell us what you think. If you have any suggestions or subjects you would like to see discussed, please let us know.