Officials from a highly classified U.S. Air Force space program that operates a space surveillance system around the Earth, are seriously investigating whistleblower claims, especially those stating that the U.S. Navy has secretly developed a parallel space program with kilometers-long craft belonging to eight battle groups capable of deep space operations.
According to secret space program whistleblower, Corey Goode, a senior official from the Air Force program who he calls "Sigmund", has been conducting "information exchanges" with Goode to learn about the alleged Navy space program and rumors of it cooperating with Nordic and other extraterrestrial groups,
The Attempts at Partial Disclosure Move Forward - NASA Announces Exo-planetary Anomaly; 7 Earth-like Planets in One System
Previously,
Goode reported
that he first encountered Sigmund in a series of military abductions that began in January 2016, when a triangular shaped antigravity spacecraft landed near his Texas home, and two Air Force personnel from the vehicle forcibly took him into the craft. Goode was subsequently interrogated and chemicals were injected into him to force him to reveal the source of his information.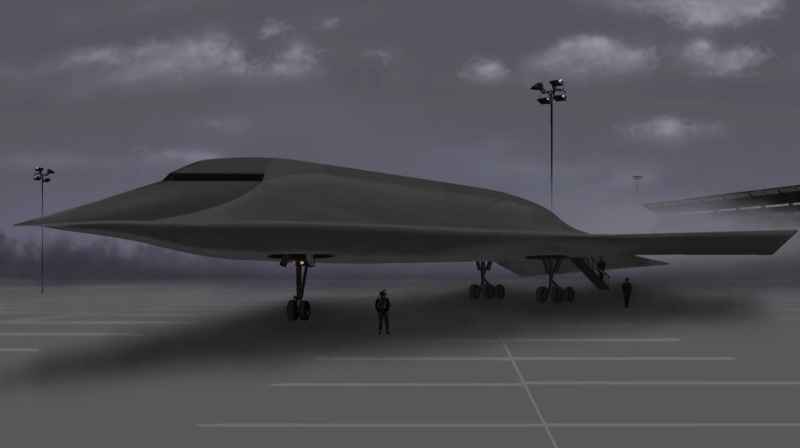 Courtesy Cosmic Disclosure/Gaia TV.
After publicly emerging in
March 2015
, Goode's claims had come to the attention of a highly classified Air Force Space Program, which closely cooperates with other U.S. military entities such as the National Reconnaissance Office, the National Security Agency and the Defense Intelligence Agency. Goode calls this interagency collaboration the Military Industrial Complex Secret Space Program (MIC SSP).
The MIC SSP is entirely separate to a more advanced Navy Space Program known as "Solar Warden", which Goode says he served in during a "twenty year and back" tour of duty from 1987 to 2007. In previous reports,
Goode has discussed
at length the activities of Solar Warden and its interactions with visiting extraterrestrial civilizations.
Dr. Michael Salla - Recent Twitter Posts Hint at Possible Beginnings of Antarctic Disclosures on CNN, CBS
During the initial abductions, Sigmund was trying to ascertain the source of Goode's information which had revealed highly classified information about the MIC SSP.
In earlier reports,
Goode also described how Sigmund and his subordinates chemically forced Goode to out several operatives working for the Solar Warden program.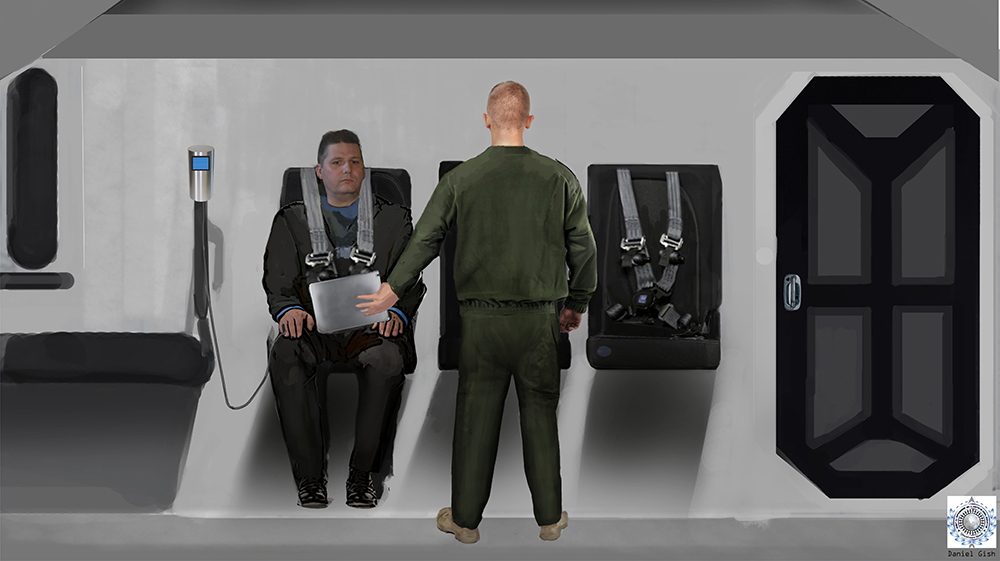 Courtesy Cosmic Disclosure/Gaia TV
The nature of Sigmund's interrogations of Goode began to significantly change when Sigmund determined that Goode's information was, at least in part, accurate, and that he was not part of a disinformation program belonging to a rogue element of the MIC SSP.
Visit to Antarctica Confirms Discovery of Flash Frozen Alien Civilization - Dr. Michael Salla and Exopolitics
Sigmund subsequently began an "information exchange" with Goode that first occurred in "meetings" during the
latter part of 2016
. Goode was given information about Antarctica and the intense power struggle within the U.S. national security system involving the 2016 Presidential election. Goode wrote a report about one of these information exchanges that was published on December 11, 2016.
On March 16, Goode gave me a detailed four hour briefing about his ongoing meetings with Sigmund and/or his two subordinates from the MIC SSP, which occur on a regular basis to the present day. The information provided by Goode was originally going to be released in
"Endgame 3"
, and was passed on to me in order to get the information out.
The scope of the information revealed by Goode is breathtaking in its national security implications for the U.S. and the rest of the planet. Consequently, this summary will be the first in a series of articles describing the information Goode has acquired through his "information exchanges" with Sigmund and/or his subordinates, and the latest activities participated in by Goode.
Inner Earth Beings Take First Step to Openly Reveal Themselves to Humanity - Article and Update by Dr. Michael Salla
The overall context for the "information exchanges", according to Goode, was Sigmund's anger over the fact that his MIC SSP was out of the loop concerning activities in deep space involving extraterrestrial life and technology. The possible existence of a more powerful Navy program operating in deep space, with technologies far more advanced than anything possessed by the MIC SSP, was of particular concern to Sigmund.
Sigmund's MIC SSP is primarily
confined to near Earth operations
(500 miles altitude) utilizing at least two operational space stations capable of hosting several hundred personnel, and several squadrons of TR-3B's that service the stations. This is consistent with a briefing President Ronald Reagan received in 1985, and later published in
The Reagan Diaries
, where he was told that the U.S. has the capacity to place 300 astronauts in space.
Lunch with 5 top space scientists. It was fascinating. Space truly is the last frontier and some of the developments there in astronomy etc. are like science fiction, except they are real. I learned that our shuttle capacity is such that we could orbit 300 people [p.334].
Thanks for reading.
Discerning the Mystery is a project I started to help wake the people up to their true potential of spiritual, emotional, and physical growth. It can be difficult work, but if I am successful, it is all worth it. If you enjoy what you read, please give this a like and share on Facebook and social media. Also, if you feel so inclined, please give a donation.
Feel free to send me an email and tell me what you think. If you have any suggestions or subjects you would like to see discussed, please let me know.